Barbie Millennium Princess 2000 Special Millennium Edition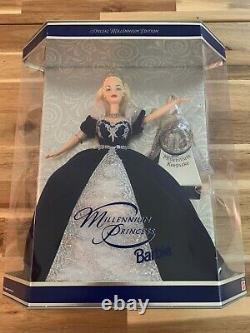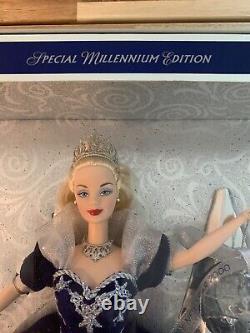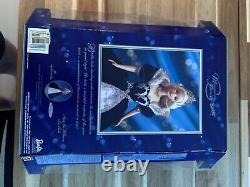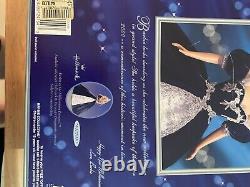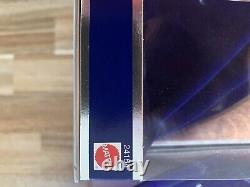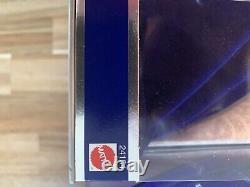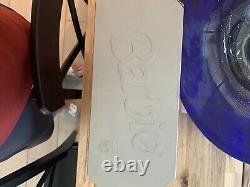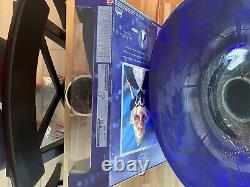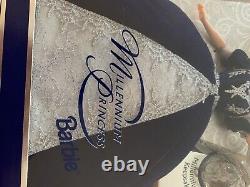 Celebrate the turn of the century with this special edition Barbie Millennium Princess doll. With beautiful blonde straight hair and blue eyes, this 12-inch fashion doll is dressed in a stunning outfit and comes with accessories to complete her look.
Perfect for collectors and fans of the iconic Barbie brand, this doll is a must-have for any doll collection. Designed by American Girl and manufactured in China, this original, unopened doll is part of the Holiday Celebration Barbie product line. Whether you're looking for a timeless toy for your child or a unique addition to your collection, this Barbie Millennium Princess doll is the perfect choice. Includes millennium keepsake, inside the box.
---