American girl doll felicity doll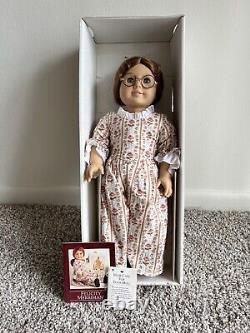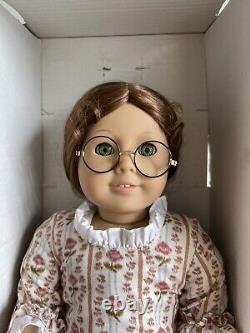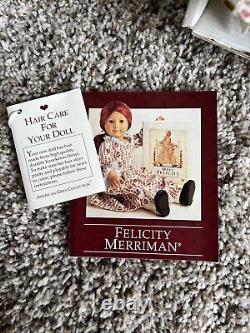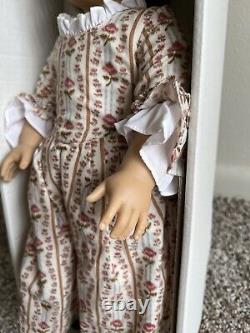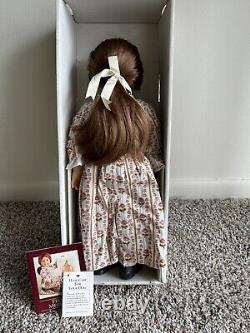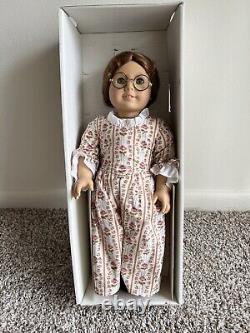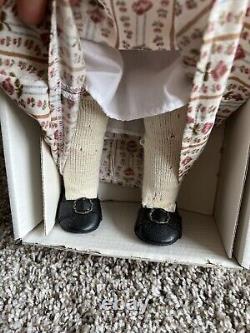 This delightful American Girl doll is an excellent addition to any doll enthusiast's collection. The doll, which portrays a girl named Felicity, comes in her original box with original tags. This doll is made by the American Girl brand and is perfect for playtime or decoration. The set includes the doll and her accompanying accessories, making it an ideal choice for collectors or young girls looking for a new friend to play with.
While the doll is in perfect condition there is some aging and holes on the socks.
---