American Girl Custom OOAK Medium Joss Mold, Blue Eyes, Macie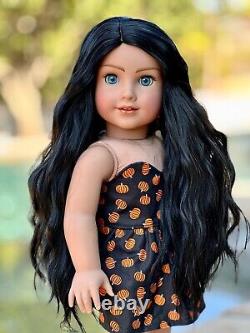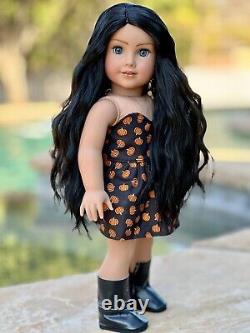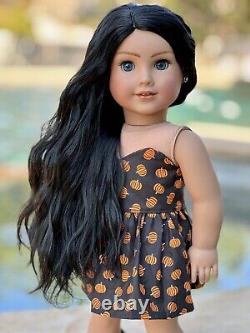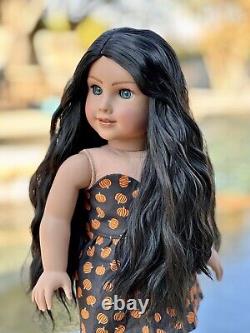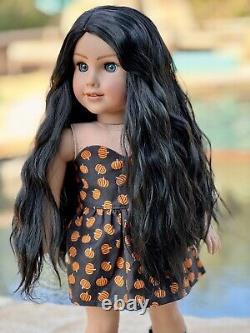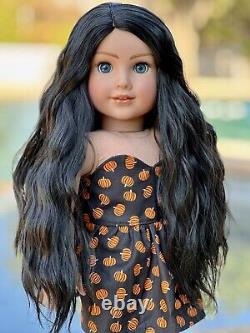 Custom hand painted doll "Macie" features. Gorgeous raven black lightly wavy, super soft hair from Dallas Doll Co.
Beautiful American Girl Brand blue eyes. Custom painted face including glamorous painted lashes, blushed cheeks, shapely brows, and gloss lips, all finished with professional sealant. Macie comes to you wearing a seamstress made pumpkin dress, gorgeous faux diamond earrings, and a pair of faux leather boots. Crafted from a brand new doll.
---